Volunteers are vital to our organization. If you are interested in giving back to your community and helping a neighbor in need, consider giving up a few hours of your time to learn some valuable skills, meet some new people and help change the lives of a local family forever.
Volunteers must be 16 years of age to apply, some safety restrictions apply for individuals under the age of 18.
Ready to Sign Up?
Visit our Volunteer Hub site at www.habitatclallam.volunteerhub.com to get registered.
Below you will find a list of volunteer opportunities that are typically available.  
Click on any job title for a complete description. 
---
Volunteer as a Group
Join Team Habitat for a unique and rewarding experience! 
Becoming an HFHCC sponsor creates an enriching team-building experience for your company, church or club while helping to change the lives of a local family forever. In addition to the valuable recognition your group will receive, your team will have a meaningful experience as they work alongside Habitat volutneers to strengthen our community by providing affordable housing for the families of Clallam County.   
In-kind donations of construction materials or land are also accepted.
All donations to HFHCC are tax-deductible.
Contact the HFHCC office at 360-775-3742 to speak to someone about how your group can join Team Habitat!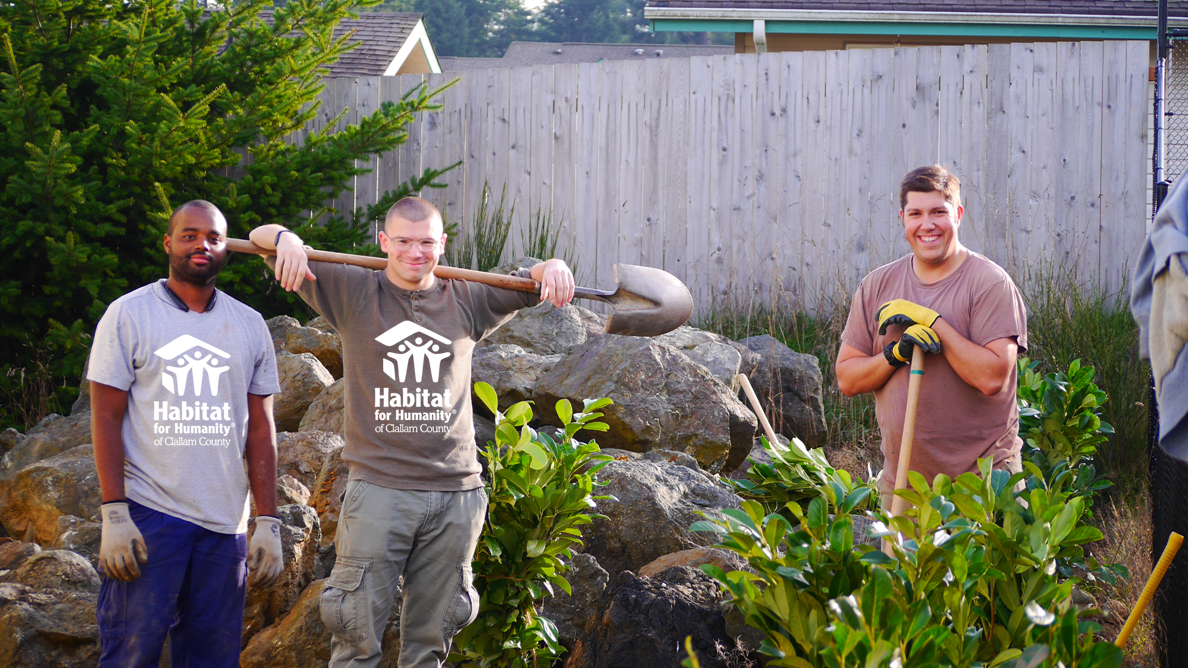 Volunteer
Volunteering with Habitat is a fun and rewarding experience! From the construction site, to the Habitat Store, to our committees, every volunteer position offers you an opportunity to take part in changing the lives of local individuals and families. No experience or special skills required - sign up today!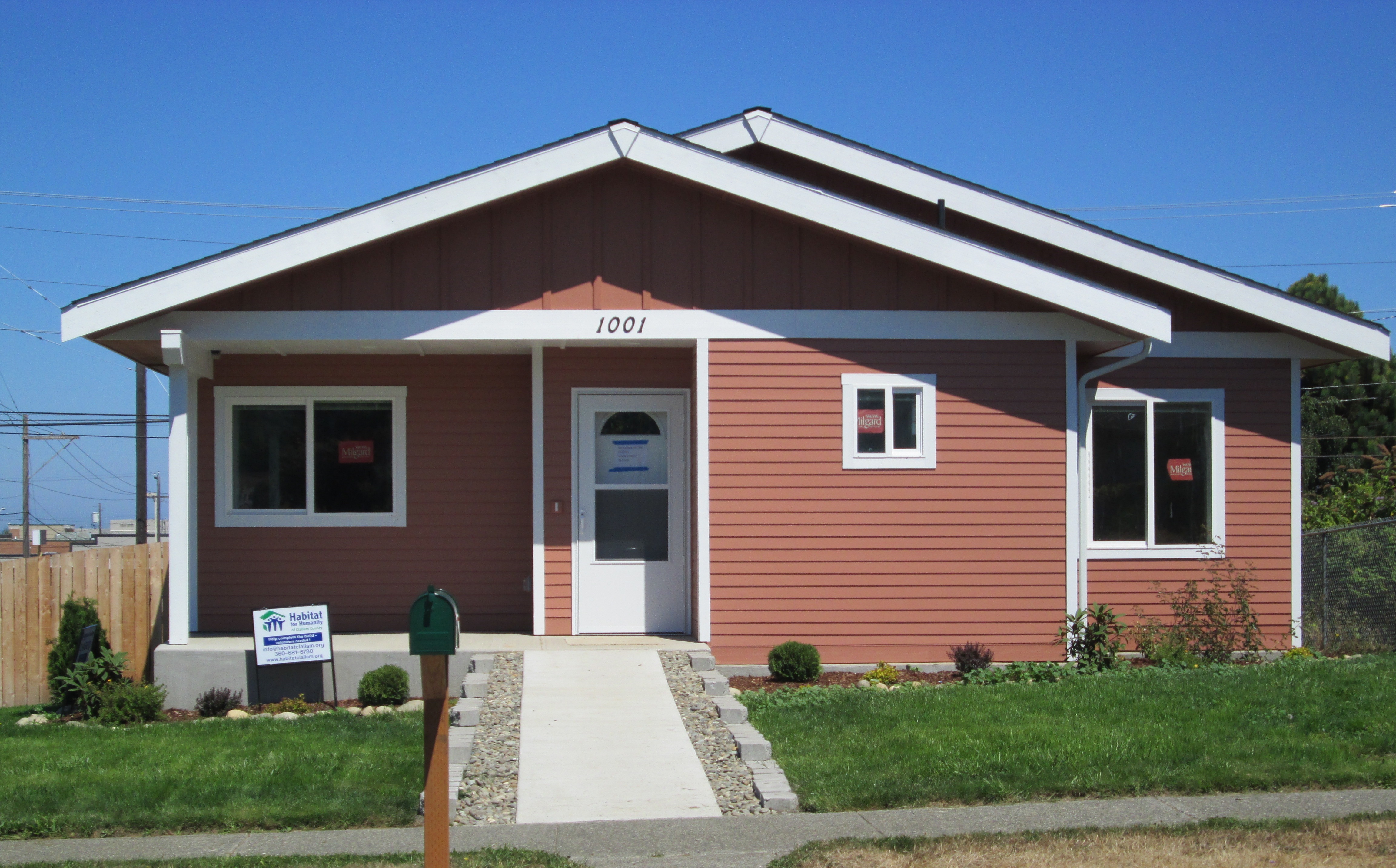 How to Apply
We hold a new homeowner information meeting once per year.  Please check our website for updates and meeting notices.   Click on the image above for eligibility requirements. 
We are pledged to the letter and spirit of US policy for the achievement of equal housing opportunity throughout the nation. We encourage and support an affirmative advertising and marketing program in which there are no barriers to obtaining housing because of race, color, religion, sex, handicap, familial status or national origin.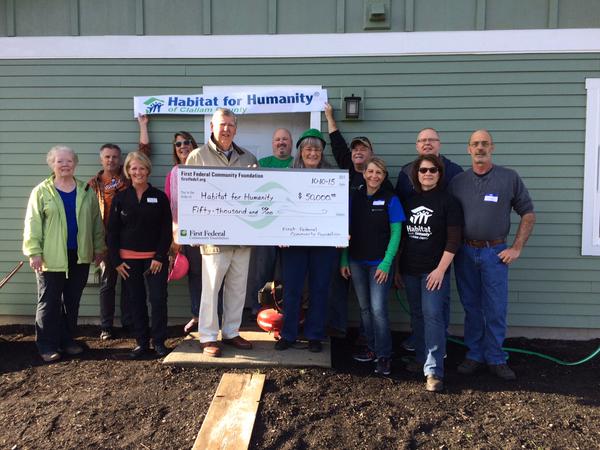 Donate
Help Habitat for Humanity of Clallam County fight the poverty housing crisis by making a tax-deductible gift today. Habitat is working everyday on and off the build site to fight the affordable housing crisis. Partner with us and empower your organization and yourself by giving back to your community.