Coming Soon!
Mark, Ceci and their 2 boys' Home, Port Angeles
Under construction NOW. Sign up here to volunteer!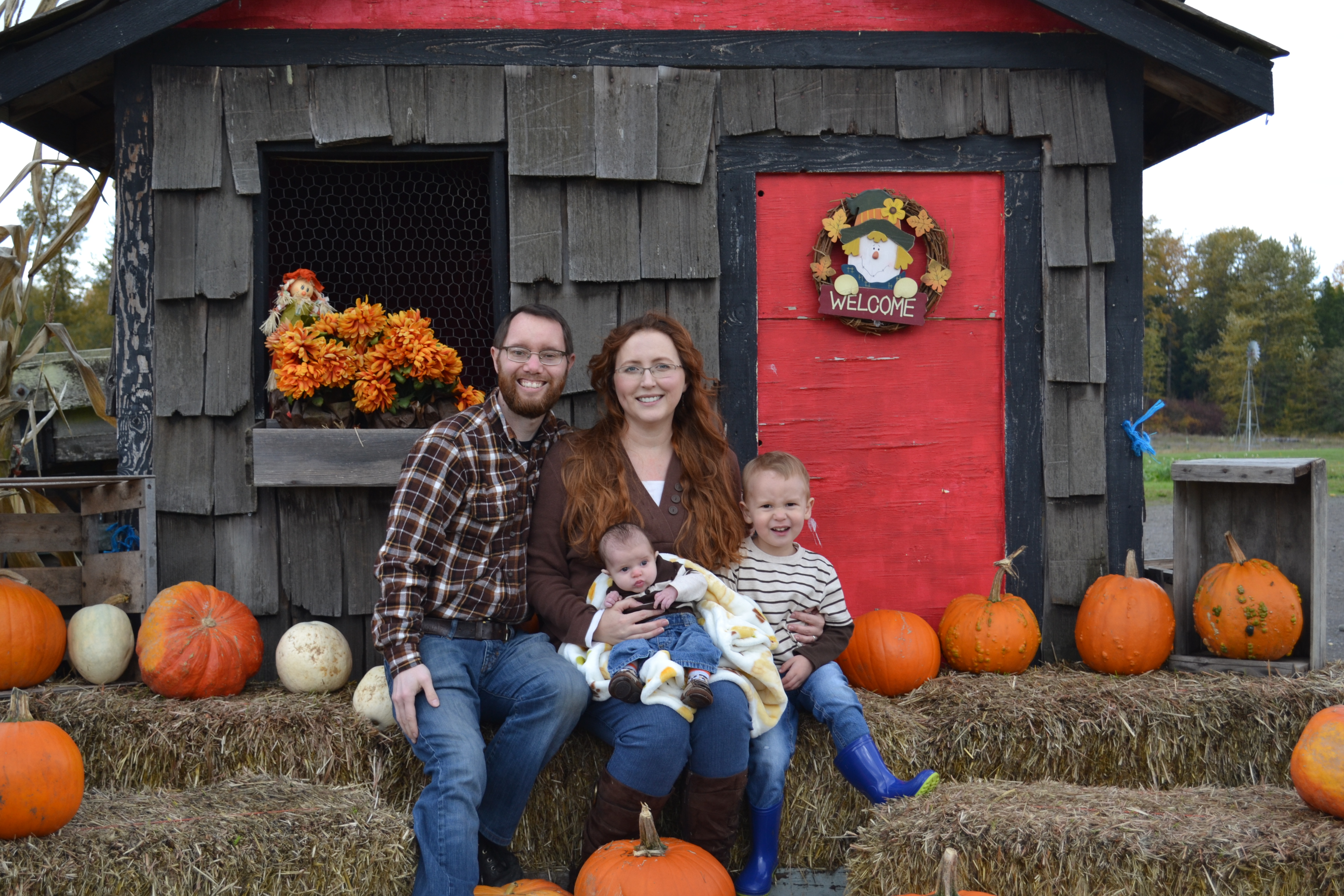 Recently Completed
---
The Gooding Family Home - Forks
Habitat staff and volunteers help the Gooding family raise the first wall of their new home on June 27th.

Future homeowners Shay and Kristal and Forks Construction Manager Bill Terrill.

Dedication Ceremony 8-13-16
The Cook Family Home - Port Angeles
Eula Cook and her granddaughter Brielle

Construction Kick off

Handing over the keys! 7-2-16
The Dancel Family Home - Port Angeles
The Dancel Family

On May 3rd, we officially started construction of the Dancel family home in our Port Angeles development with a Wall Raising Ceremony.

Future homeowner Taya Dancel leaves a message of thanks on the studs of her new home.

Hartnagel's Team Build Day June 9th

A second volunteer crew from Hartnagel/Angeles Millwork in Port Angeles display their handiwork.

Dedication

The Dancel family received the keys to their new home at a dedication ceremony on April 10th.
---
The Commerton Home, Port Angeles
The Commerton Family

Oct 18, 2014 - Congressman Derek Kilmer, Representative Steve Tharinger and Clallam County Commissioner Mike Chapman spent the day building the Commerton home alongside Habitat board members and volunteers.

Congressman Kilmer meets board member Margaret Crayton and homeowner Jamie Commerton.

Almost Complete!

The finished product
---
The Weaver Home- Maloney Lane, Forks
The Weaver Family

The Weavers break ground.

Mark Weaver putting in his sweat equity.

Current progress.

From left to right: Volunteers Bob Tiemeyer and Bill Terrill and Forks Construction Supervisor Connor Nielson.

Siding!

All done!

The Weaver family in front of their new home.
---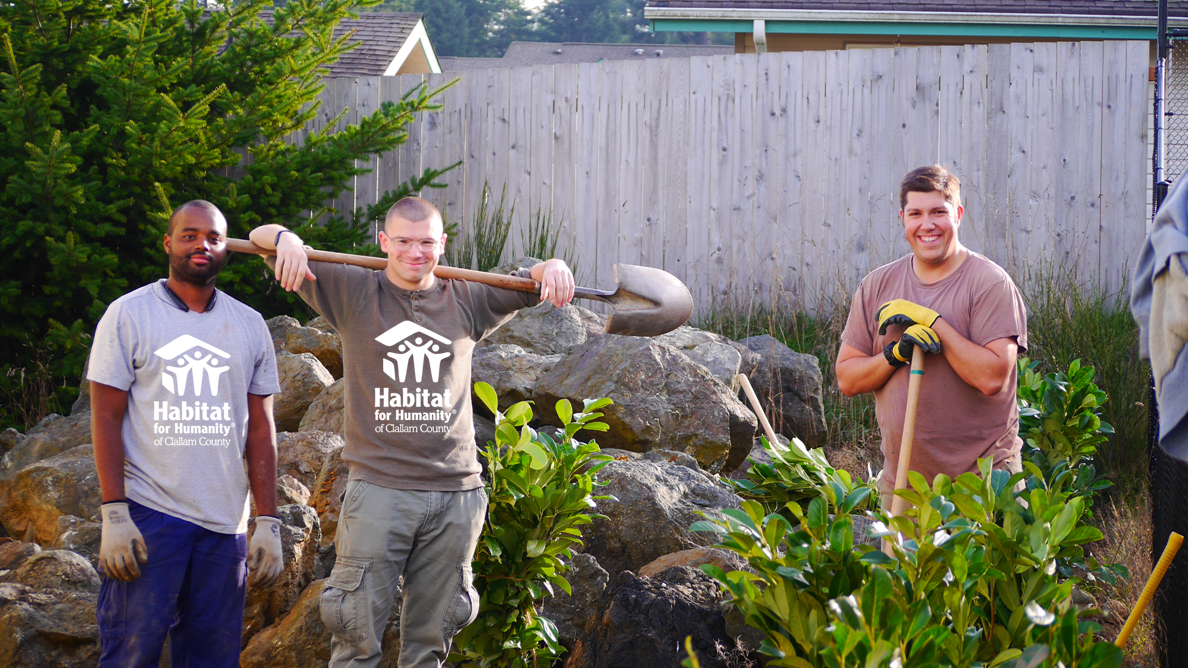 Volunteer
Volunteering with Habitat is a fun and rewarding experience! From the construction site, to the Habitat Store, to our committees, every volunteer position offers you an opportunity to take part in changing the lives of local individuals and families. No experience or special skills required - sign up today!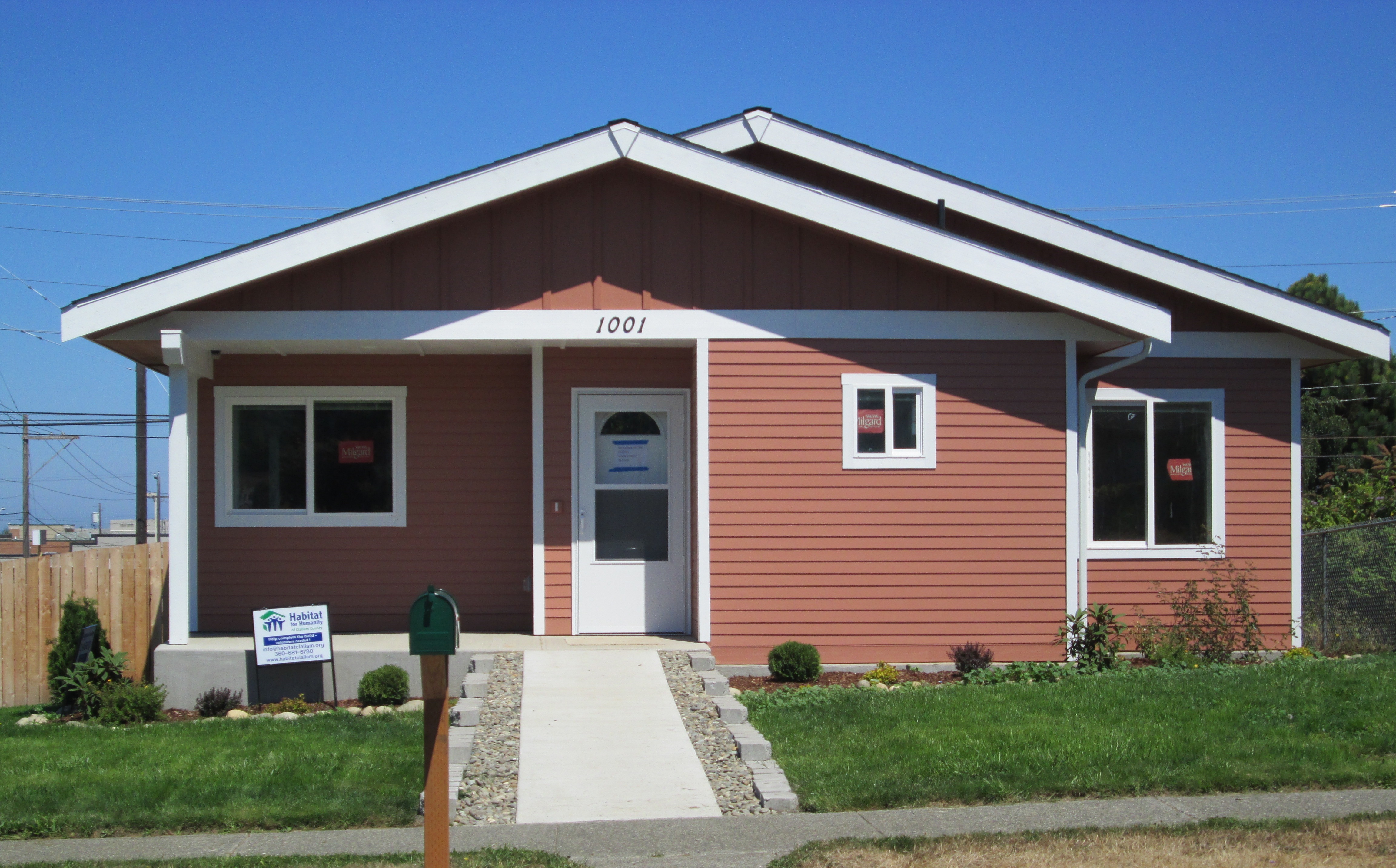 How to Apply
We hold a new homeowner information meeting once per year.  Please check our website for updates and meeting notices.   Click on the image above for eligibility requirements. 
We are pledged to the letter and spirit of US policy for the achievement of equal housing opportunity throughout the nation. We encourage and support an affirmative advertising and marketing program in which there are no barriers to obtaining housing because of race, color, religion, sex, handicap, familial status or national origin.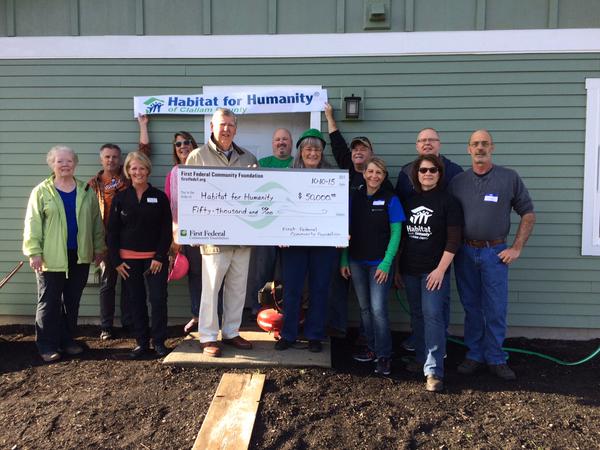 Donate
Help Habitat for Humanity of Clallam County fight the poverty housing crisis by making a tax-deductible gift today. Habitat is working everyday on and off the build site to fight the affordable housing crisis. Partner with us and empower your organization and yourself by giving back to your community.