Board of Directors
Our board represents a cross-section of our community and has a passion for our organization and those we serve. The members work hard to ensure long-term sustainability of the organization and oversee that the funds raised directly affect those in need.
---
Dave Neupert – President
Dan Fryer - Vice President
Candi Hayden - Secretary
Lisa Meyer - Treasurer
Anthony Aceto
Vee Canning
Timothy Hughes
Joshua King
Anna Nichols
Christian Williams
---
Staff
Colleen Robinson, Executive Director; colleen@habitatclallam.org
Wayne Richards, Construction Manager; construction@habitatclallam.org
Karen Jones, Bookkeeper; karen@habitatclallam.org
Michelle Ostroot, Administrative Assistant; michelle@habitatclallam.com
Kim Van Vorst, Store Manager; storemanager@habitatclallam.org
Sarah Ketchum, Store Staff
Richard Drake, Store Staff
Travis Knight, Store Staff
George Sandoval, Store Staff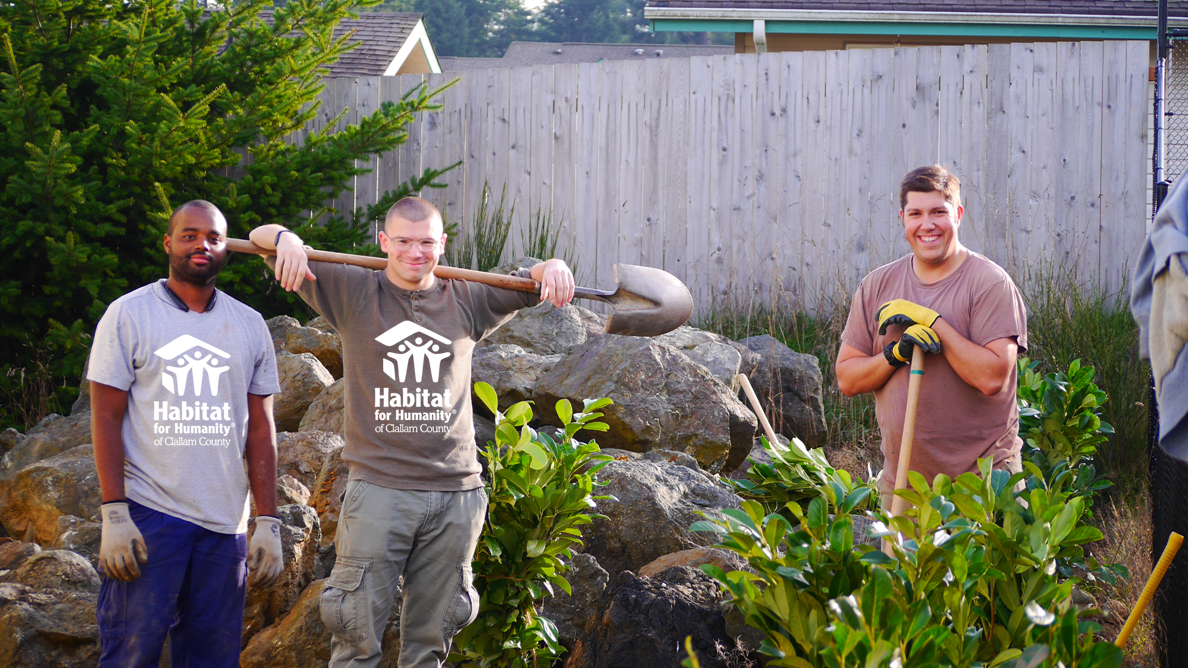 Volunteer
Volunteering with Habitat is a fun and rewarding experience! From the construction site, to the Habitat Store, to our committees, every volunteer position offers you an opportunity to take part in changing the lives of local individuals and families. No experience or special skills required - sign up today!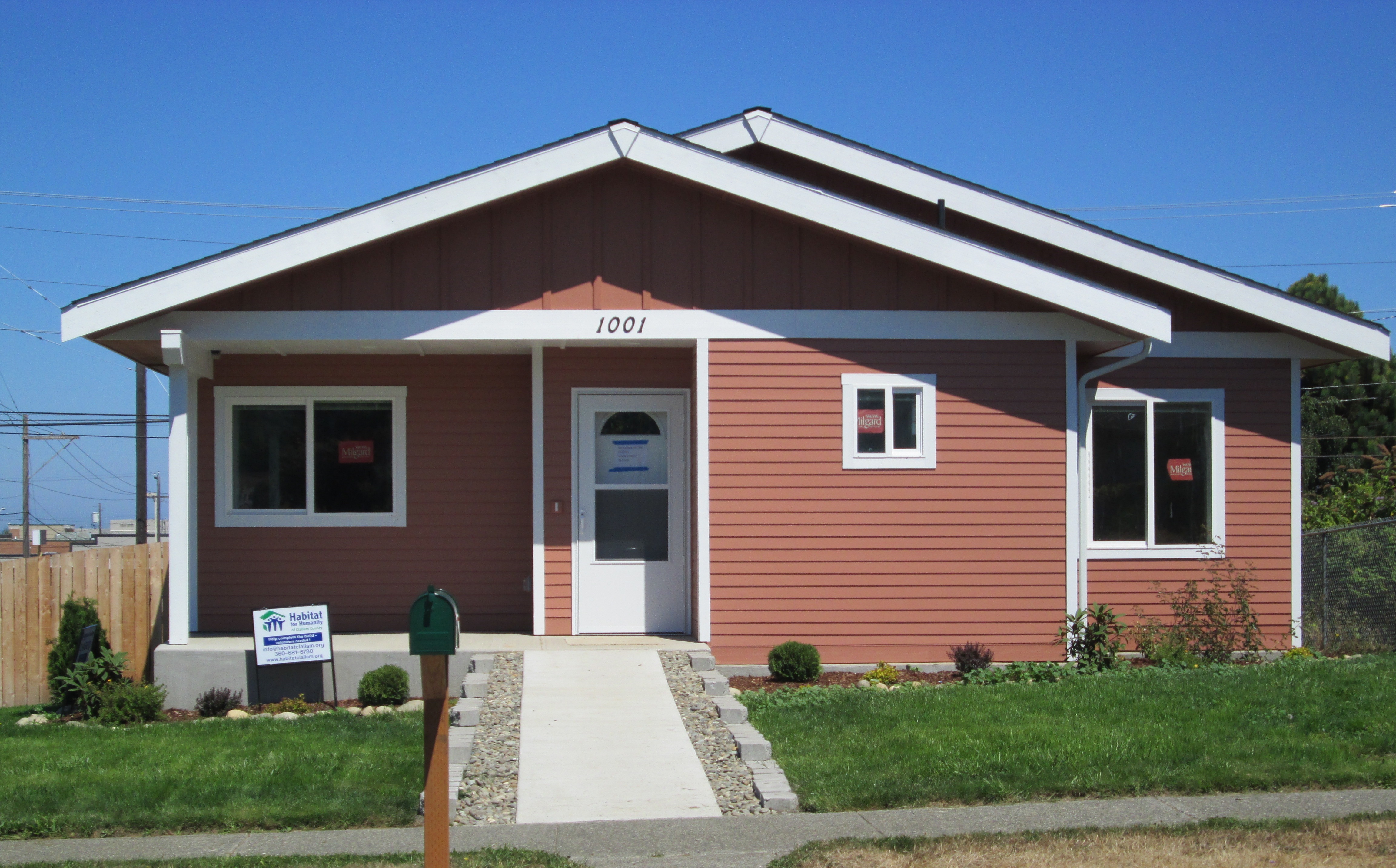 How to Apply
We hold a new homeowner information meeting once per year.  Please check our website for updates and meeting notices.   Click on the image above for eligibility requirements. 
We are pledged to the letter and spirit of US policy for the achievement of equal housing opportunity throughout the nation. We encourage and support an affirmative advertising and marketing program in which there are no barriers to obtaining housing because of race, color, religion, sex, handicap, familial status or national origin.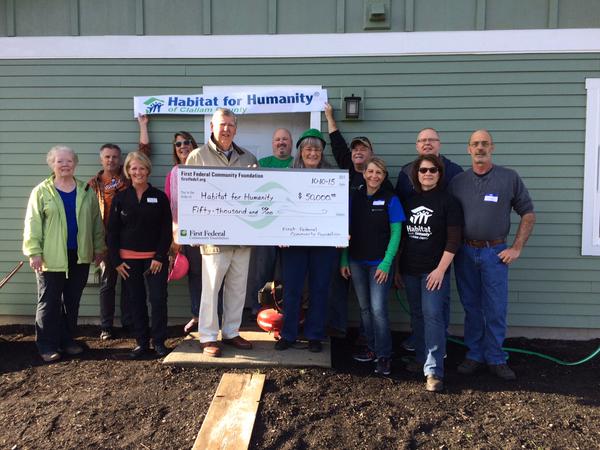 Donate
Help Habitat for Humanity of Clallam County fight the poverty housing crisis by making a tax-deductible gift today. Habitat is working everyday on and off the build site to fight the affordable housing crisis. Partner with us and empower your organization and yourself by giving back to your community.