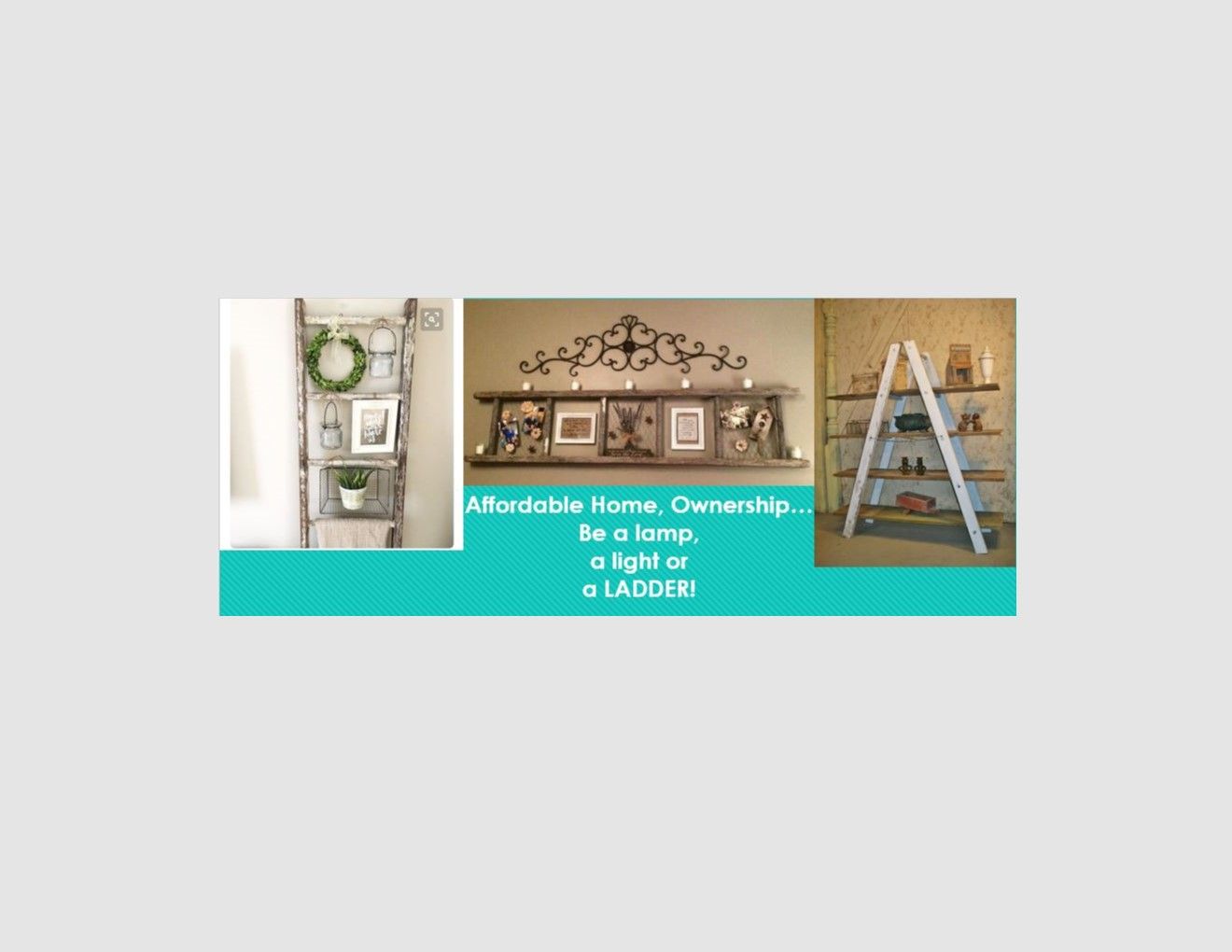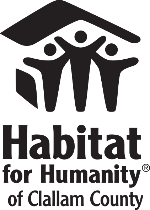 2020 Art Auction - Ladders
Ready, set, create! Calling all artists/crafters! This year's Art Auction is....Wooden Ladders!
    You may supply your own wooden ladder or receive one from the Port Angeles Habitat Store. But, supplies are limited so they will be given out on a first come, first serve basis.
All completed ladders must be returned to the Port Angeles Habitat Store by May 31, 2020
This year's auction will be held August 14, 2020 at 5:30PM, on the outside patio (weather pemitting ) at the Cedar's of Dungeness 1965 Woodcock Rd. Sequim
Download the complete rules and requirements as well the application for this year's Habitat Art Auction