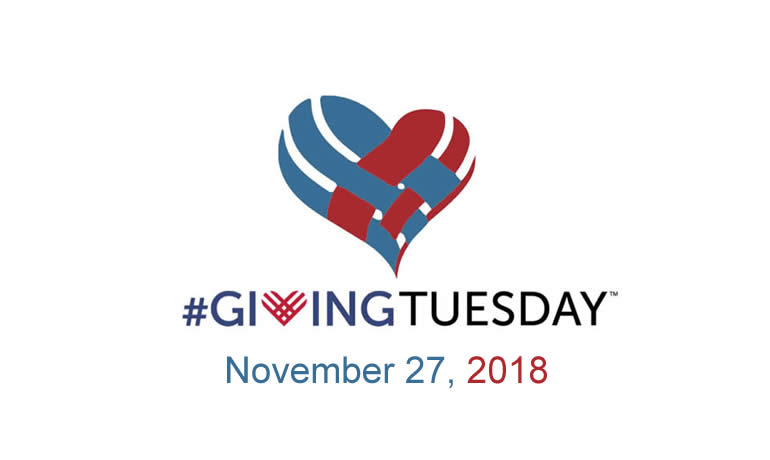 ---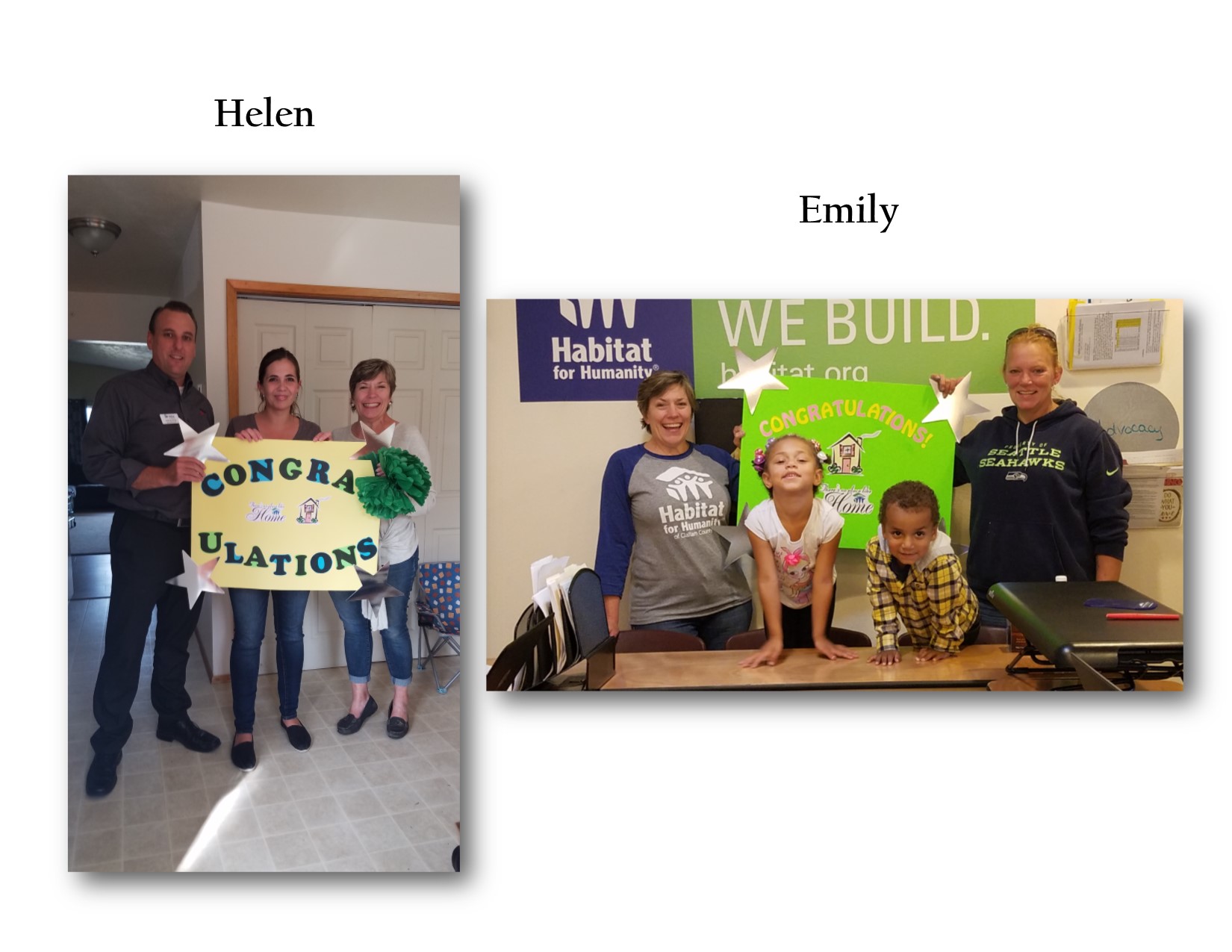 Thanks to your generosity last year, we raised enough funds for multiple foundations to be poured!!  Now we have 2 families to build houses for! 
Meet Emily...Emily is a grandmother raising her 2 grandchildren. Emily says "I am very excited to be able to raise my grandchildren in a new beautiful home that we can call our own and I feel very thankful and fortunate for being chosen." Emily added with lots of enthusiasm, " I an super, super excited to start building!" 
Meet Helen...Helen is a single mother of four. Helen states, " I feel really excited and blessed to have been chosen as a partner for Habitat Clallam." She also expressed her gratitude for the opportunity for her family to have stability in their lives.  
Here are just a few items we will need in the coming months...
Box of Nails- $10.00
Lighting Fixture- $25.00
5 Gallons of Primer- $50.00
Interior Door- $75.00
Kitchen Sink- $100.00
Exterior Door- $250.00
Siding- $500.00
Sheetrock- $1000.00
Framing Package- $10,000.00
Make a one-time credit/debit card donation.
---