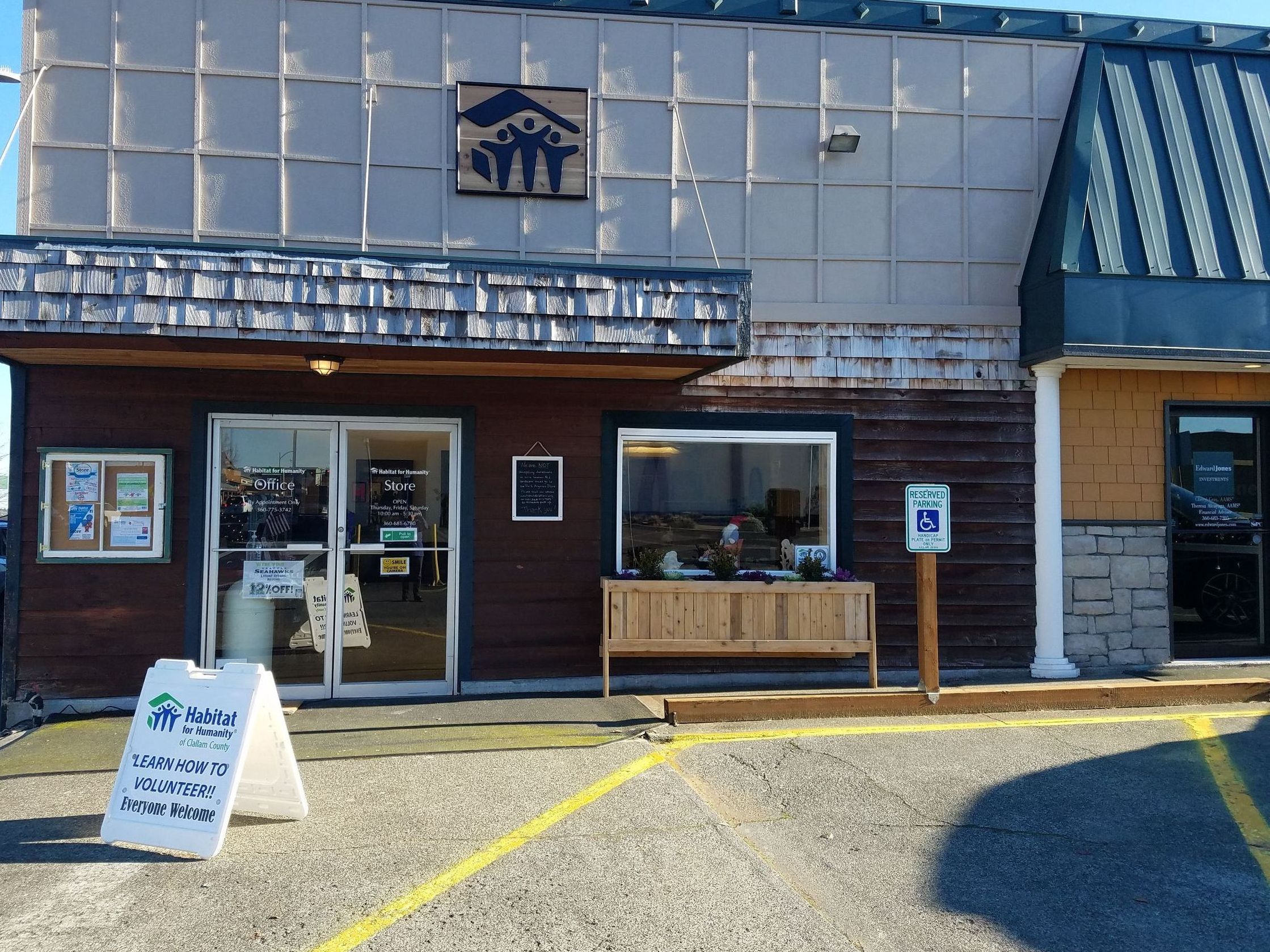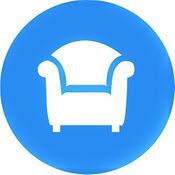 Sequim Habitat Boutique Store
*We are open, COVID-19 requirements enforced. Please wear a mask when entering either Habitat Stores. Thank You*
Our Habitat Stores are a fundraising enterprise to Habitat for Humanity of Clallam County, and funds raised through both Stores help cover general operating expenses for the Affiliate. The Sequim Habitat Boutique Store, located at 213 E. Washington St. has a vintage vibe and features furniture, household goods and jewelry. NO donations are accepted at this location. ALL donations for both Stores must go through the Port Angeles Store.
Click HERE for a complete list of items we accept for donation
Sequim Habitat Store hours: Wednesday-Friday 10am to 5:30pm,  Saturday 10am to 5pm
If you have any questions call 360-417-7543 and select option 4
Follow us on Facebook! 
https://www.facebook.com/HfHCCSequimStore