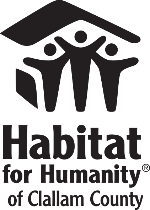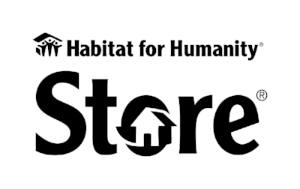 Now TWO great locations to serve you!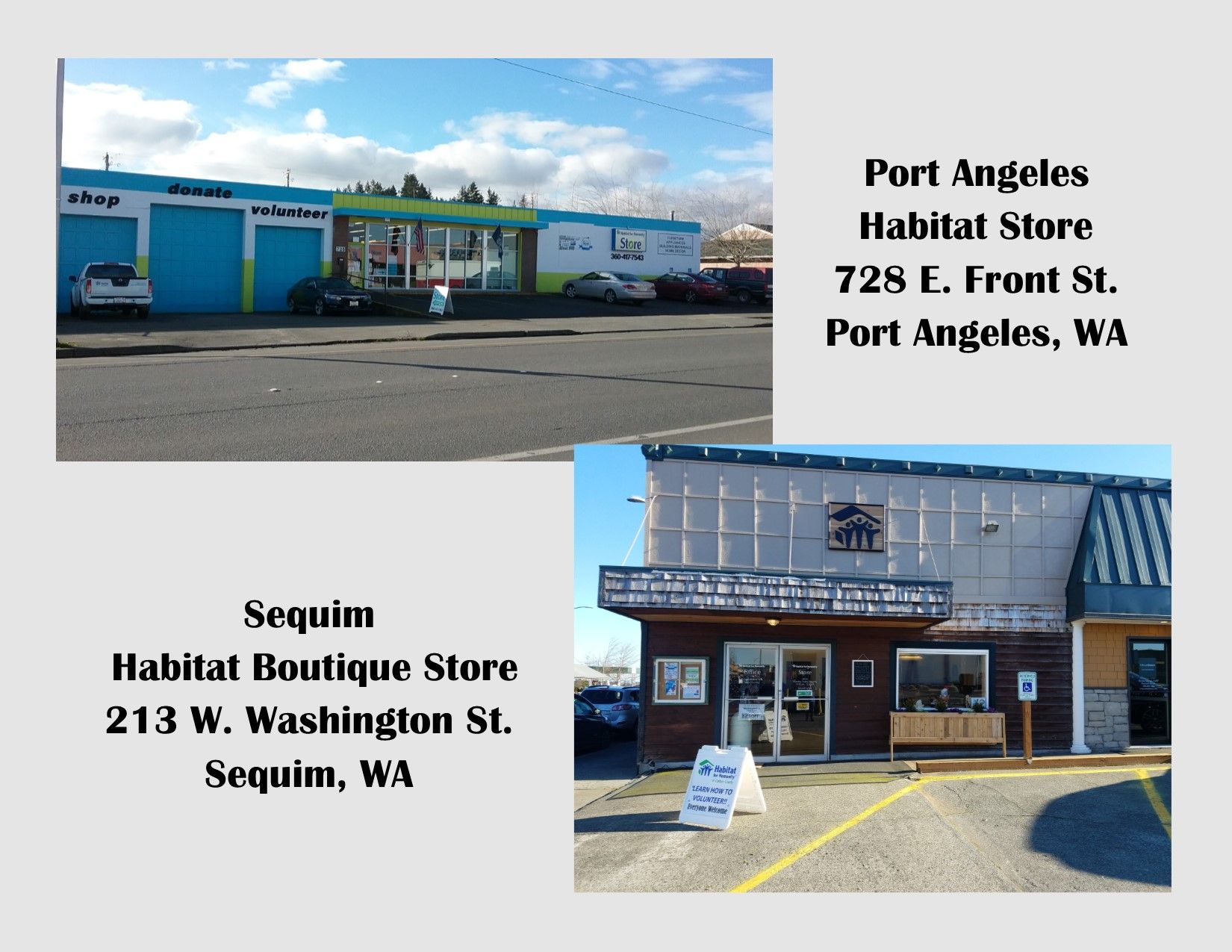 *We are open, COVID-19 requirements enforced. Please wear a mask when entering either Habitat Stores. Thank You*
Our Habitat Stores are a fundraising enterprise to Habitat for Humanity of Clallam County, and funds raised through both Stores help cover general operating expenses for the Affiliate.  The Habitat Store, located at 728 E. Front St. in Port Angeles offers new and used furniture, appliances and construction materials at prices up to 75% less than its competitors. The Sequim Habitat Boutique Store, located at 213 E. Washington St. in Sequim has a vintage vibe and features furniture, household goods and jewelry. ALL donations for both Stores must go through the Port Angeles Store. Please call our Donation Hotline at 360-417-7543 and select option 2 to arrange for donation pick-up or email us, and as always, your donations are tax-deductible.
The Store accepts donations of:
Appliances - in working condition, less than 10 years old 
Area Rugs
Artwork/Home Decor (high-end)
Cabinets/Cupboards
Cameras
Doors - Interior/Exterior/Storm/Screen
Electrical Supplies/Fittings/Wiring
Faucets
Finish Materials
Flooring (new)
Furniture/Furnishings
Garden
Hardware/Tools
Irrigation Piping and Supplies
Jewelry
Light Fixtures
PVC/ABS Piping and Fittings
Siding (Wood or HardiPlank)
Sinks and Toilets (1.6 gpf)
Sliding Glass Doors (Patio, French, etc)
Televisions (flat screen only)
Tile and Tiling Materials
Tools
Vent Fans
Vinyl Windows
Items NOT Accepted:
Automotive Parts/Supplies
Baby Items
Bicycles
Carpet or padding (unless new)
Clothing/Linens
Computers or CRT monitors
Copy/Fax Machines
Dishwashers (unless stainless steel)
Drapes/Curtains
Electronics
Hazardous Materials
Incomplete Items
Mattresses/Bedding
Musical Equipment (pianos, organs, etc.)
 Paint (5 gallon buckets)
Scrap Lumber
Shower Doors
Sports Equipment/Exercise Equipment
 Stereos
Toys
Unframed Mirrors or Glass
Port Angeles Store hours:  Tuesday through Friday-10am to 5:30pm,  Saturday-10am to 5pm,  Sunday & Monday - Closed
Sequim Store hours: Wednesday-Friday 10am to 5:30pm,  Saturday 10am to 5pm
*PLEASE NOTE-If a holiday lands on a Monday, the Store will observe that holiday on the following Tuesday (i.e. MLK Day February 17, 2020 will be observed on February 18, 2020). Regular Store hours will resume on the following Wednesday.*
Follow the links below to visit both Store's Facebook pages.
https://www.facebook.com/HabitatStoreClallam
https://www.facebook.com/HfHCCSequimStore