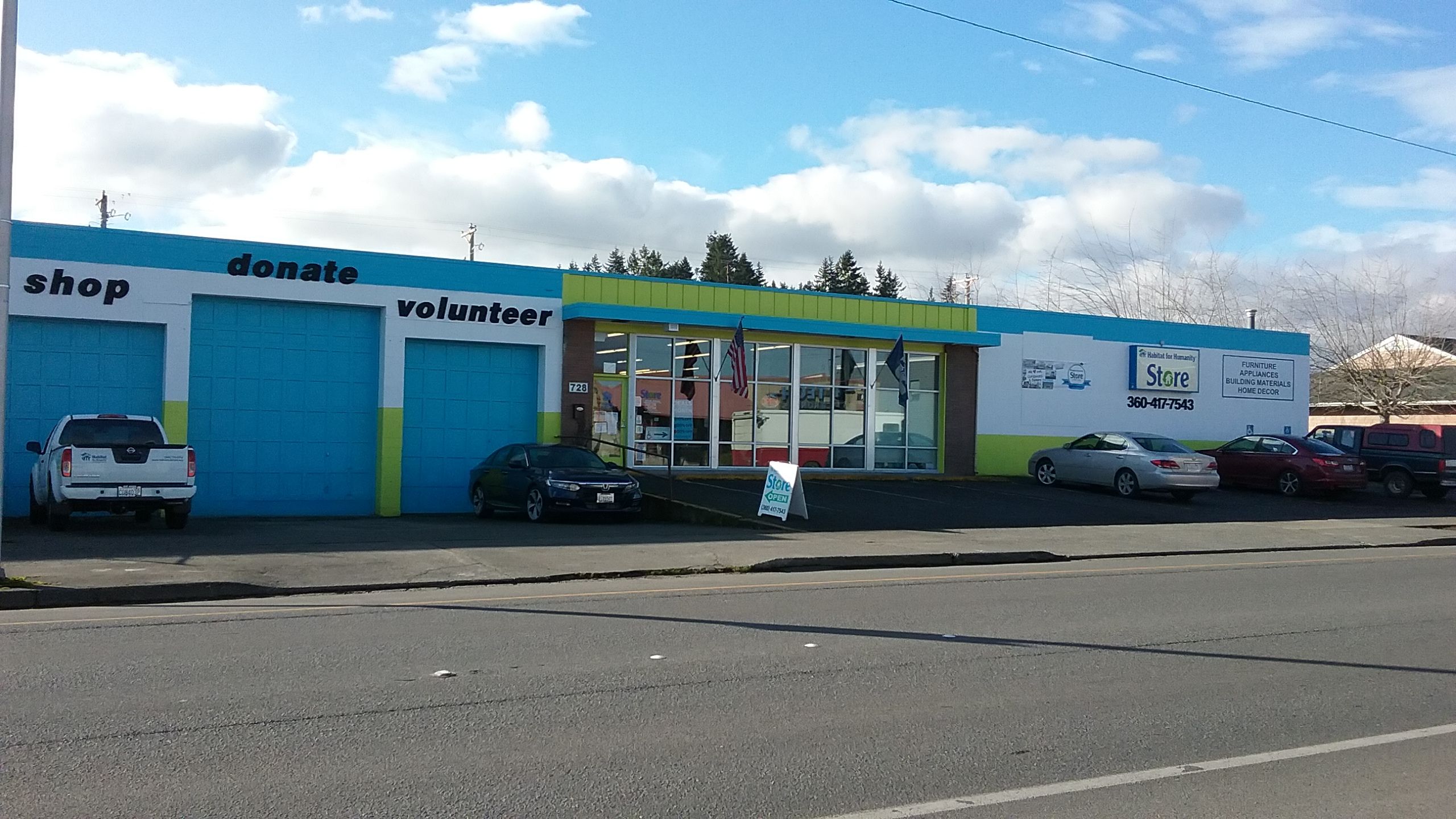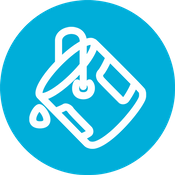 Port Angeles Habitat Store
*We are open, COVID-19 requirements enforced. Please wear a mask when entering either Habitat Store. Thank You*Our Habitat Stores are a fundraising enterprise to Habitat for Humanity of Clallam County, and funds raised through both Stores help cover general operating expenses for the Affiliate.  The Port Angeles Habitat Store, located at 728 E. Front St. offers new and used furniture, appliances and construction materials at prices up to 75% less than its competitors.
Click HERE  for a complete list of what we accept for donation.
Port Angeles Habitat Store hours:  Tuesday through Friday-10am to 5:30pm,  Saturday-10am to 5pm,  Sunday & Monday - Closed
You can contact us at (360)417-7543, option 3 or email us at customerservice@habitatclallam.org
*PLEASE NOTE-If a holiday lands on a Monday, the Store will observe that holiday on the following Tuesday (i.e. MLK Day February 18, 2021 will be observed on February 19, 2021). Regular Store hours will resume on the following Wednesday.*
Follow us on Facebook!